New Development & Product Launch: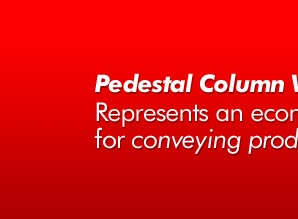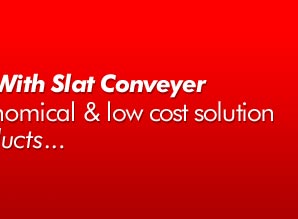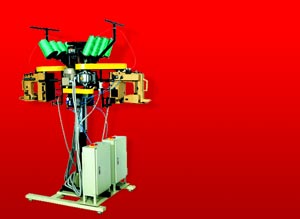 Home » Quality & Infrastructure
Quality & Infrastructure
Quality maintenance has always remained the salient highlight of the involved business operations, which includes fabrication, export and supply of technically advanced range of Bag closing and Bag making machines. For maintaining the same, our team of experienced quality controllers ensures that tested components are used in the machinery assembly process under strict vigilance of experienced quality auditors. The team also conducts quality checks at regular intervals to look into delivered quality parameters till the final delivery of consignment is made to the customers.

The quality support is also provided through our technically advanced manufacturing unit that allows us to efficiently conduct as well as maintain stringent quality parameters at all levels of involved production operations.

Aim of Our Organization -
The main aim of our organization is "Client Satisfaction" and we strive to accomplish it fully by maintaining the close proximity with our clients. We put all our resources and best efforts to deliver the required thing as per the client's expectations in accordance with quality parameters set for that product.

Our organization develop and maintain an ethical and beneficial relationship with our client's and vendors.

Quality Assurance
Quality is the hallmark of our organization as we fabricate and supply the most sophisticated packaging machines.Our Qualitative components are the result of usage of premium raw materials and strict vigilance of our quality auditors.Our quality auditors ensure the procurement of raw materials from the most established vendors; they conduct quality checks at regular intervals and looks into the quality parameter from re-sourcing of raw materials till the delivery of our consignments to our clients.Along with our expert quality auditors, our manufacturing unit is housed with latest testing amenities that facilitates us to conduct and maintain stringent quality parameters. We judge the quality of our components on the following parameters:
Robustnessv
Designing
Operation
Accuracy
Corrosion resistance
Dimension
Infrastructure
We possess well established infrastructure facility that assists us in delivering quality assured range of Bag closing and Bag making machines. With the present setup spread over an area of 3000 square feet, the facility comprises latest technology based process machinery to achieve faster production process and also maintain flawless construction parameters in each of the machine being offered.

Besides production unit, we also have with us well maintained warehousing facilities that allows us to safely stock the manufactured machines till these are dispatched to customer's end. The use of mechanical handling of the warehousing processes also ensure no damage to the offered systems while handling storage/dispersal activities.

Our Manufacturing Facility
Our state of art infrastructural facilities is spread across an area of 3000 square feet.We have installed various modern and sophisticated machines to deliver premium quality product to ensure a faster production process in a flawless manner. We even have warehouse facility at our premises where the stock is safely stored until the final dispatched in a well cleaned atmosphere.Our range of materials is mechanically handled and ensured there is no damage cost to our designs.