New Development & Product Launch: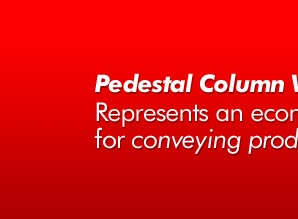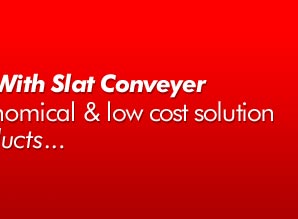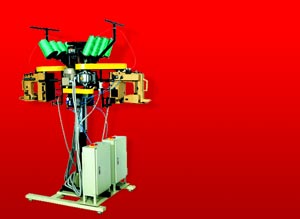 Home » Bag Closing Machine » Bag Closing Machine With Belt Conveyor
Bag Closing Machine With Belt Conveyor
We offer optimum functionality based Bag Closing Machines that are available with option of Belt Conveyors. The use of latest technology support as well as quality tested components in these machines also assure optimum support in the given processes. These bag closing machines, are highly demanded in the production units for continuous operation support.

Having high demand in both large as well as medium scale industries, some of the sectors where these are preferably used in include in Rice mills, Sugar mills, Fertilizer plants, Agricultural product manufacturing units, Flour mills, Chemical production plants and others.

Technical Specifications:
Max. Speed: 1900rpm
Working Speed: 1700rpm
Thickness of Material: Max. 8mm
Stitch Range: 6.5-11mm
Available Variations:
Automatic pedestal column with bag in feed device
Pedestal column with slat conveyor
Belt conveyor with incorporated pedestal column
Product Details :
| | |
| --- | --- |
| Minimum Order Quantity | 1 Unit |
| Max. Speed | 1900rpm |
| Working Speed | 1700rpm |
| Thickness of Material | Max. 8mm |
| Stitch Range | 6.5-11mm |